How Do Replacement Windows Increase Your Home's Value?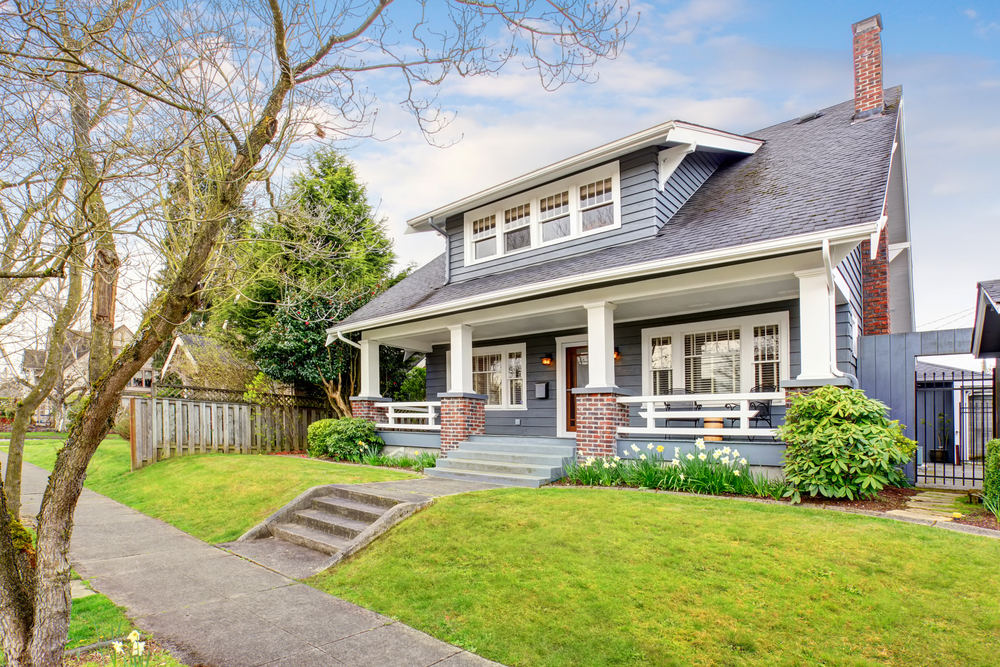 Smart homeowners understand the importance of investing in home improvement projects that increase home value. While most people think of bathroom remodels and roof replacements, many homeowners forget that window replacement is a major project that will significantly boost the value of the home. You must be wondering; how do replacement windows increase your home's value? Keep on reading to find out:
Replacement Windows are Energy Efficient
If the windows of your home are over 15 years old, they're a tile past their prime. Today's window technology has come a long way in the past decade, and new windows are significantly more energy efficient than their older counterparts. What does it mean to be energy efficient? It means that they're more effective at insulating your home and keeping the HVAC air inside. When your HVAC system works more efficiently, your home's indoor temperature will be more consistent and comfy year-round. This will help you save money on your monthly energy bills.
A few essential components that make your windows energy efficient and thus a good investment include the following:
Low-E Glass – Low-emissivity (Low-E) coating helps reflect heat and reduces the amount of UV rays that enter your home through your windows.
Double Pane Glass – Windows with two panes of glass have an insulator in between—typically argon gas. This helps keep the indoor temperature of your home comfy by prohibiting the transfer of the exterior's temperature into your home.
Vinyl Frames – Vinyl windows are one of the most energy-efficient options as they're light, durable, and provide superior insulation.

Weatherstripping

– Weatherstripping is found around the window's sashes, provisioning an extra seal against the elements.
Windows with the following components are energy efficient, which will dramatically help boost the value of your home.
Replacement Windows Add Curb Appeal
When you're selling your home, the curb appeal is a BIG deal! It's your buyer's first impression, and you have to make it count. If your home's windows are old and outdated, installing a new set is a surefire way to add value and attract more buyers. At Luxury Home Concepts, we offer a wide variety of window styles to improve the curb appeal of your home. From classic slider windows to elegant bow windows, you can customize the look of your home with replacement windows!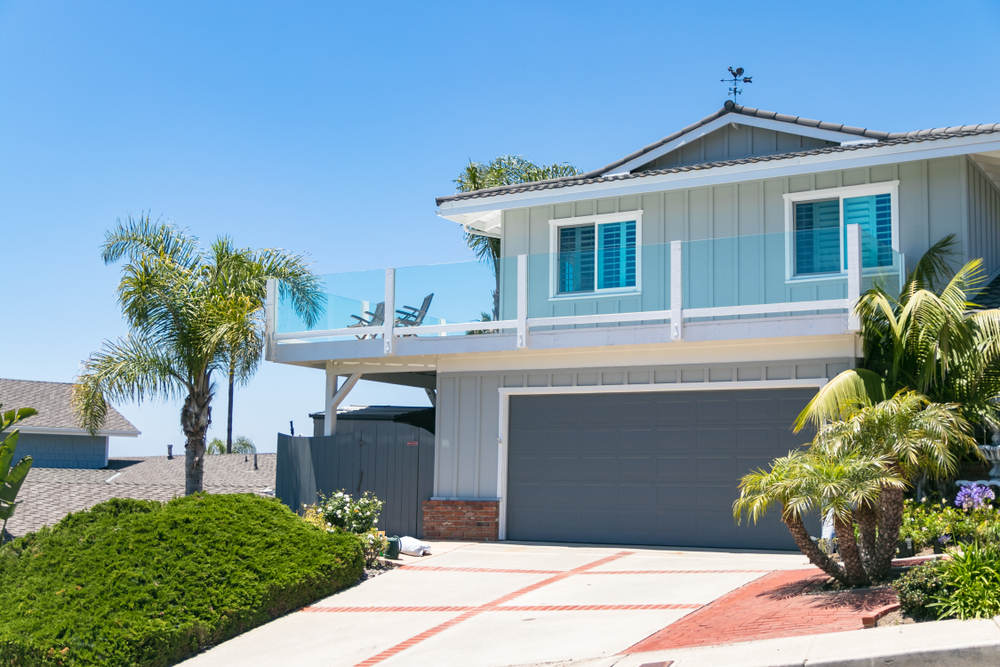 Modern Windows Help Reduce Exterior Noise
Unlike your old drafty windows, today's windows provide excellent soundproofing benefits! Double panes windows with vinyl frames can significantly reduce the amount of outdoor noise that enters your home. If you live in a noisy area, this can be a major selling point for buyers. With Luxury Home Concepts, peace and quiet is possible!
A new set of windows can turn your home into an energy-efficient, sparkling oasis for new owners. If you're looking to increase the value of your home, replacing your windows is a smart decision. We hope this blog helped you see how replacement windows help incense the values of homes. If you're ready to get started with your window replacement project, the skilled team at Luxury Bath & windows is ready to help! Give us a call at (855) 505-1718, or click here to get a FREE estimate today!