Selecting the Best Replacement Window Style for Your Home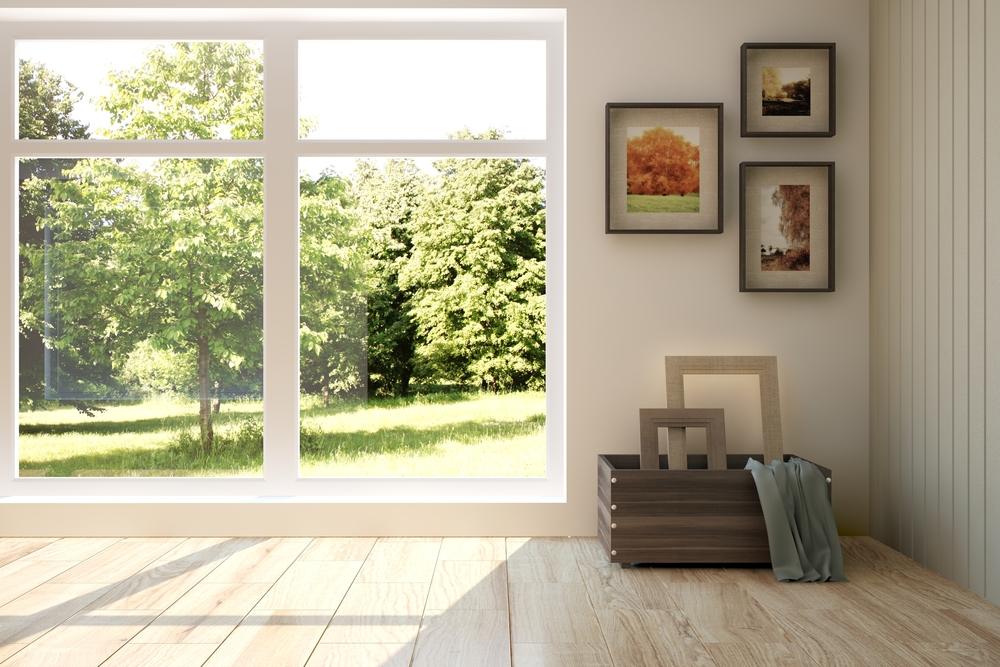 Is it time to replace the windows of your home? If so, there are many things to consider when selecting new replacement windows. Whether you're looking to improve your home's curb appeal or energy efficiency, there are certain window styles that can help you accomplish your objectives. Selecting the best replacement window style for your home is no easy task, which is why we're breaking down the top window styles for you. Keep on reading to explore the best windows options you have available:
Slider Windows
Would you like to enjoy easy access to fresh air along with extended views of the exterior? If so, slider windows are a good window style to consider. This popular window style features wide glass space, making it an excellent choice for rooms that face patios, landscaping, porches, and decks. This window style works well with contemporary, traditional, and mid-century-styled homes. Benefits of slider windows include:
Modern aesthetic
Easy operation
Lets in plenty of natural light
Excellent ventilation
Casement Windows
Eager to give your home's exterior a modern touch? Casement windows showcase a minimal design that allows you to enjoy more sunlight and fresh air while providing unobstructed views of the outdoors. Casement windows hinge from the side and open outwards to the left or right. These windows are perfect for the rooms in the home that would benefit from excellent ventilation, such as kitchens and bathrooms. Benefits of these windows include:
Excellent airflow
Architectural distinction
Energy efficiency
Double Hung Windows
The popularity of double-hung windows among homeowners comes as no surprise. It features a traditional look that matches well with almost any home style. One of its greatest perks is its ability to control airflow. To maximize the ventilation in your home, simply open both the top and bottom sash. The bottom sash will let in cool air while the top sash will expel the warm air trapped in your home. This will help improve indoor air quality and make your home naturally cooler during the summer months. Benefits double hung windows have to offer include:
Stylish, traditional style
Easy to clean
Excellent ventilation
Picture Windows
If your number one goal is to enjoy the best view with zero obstructions, picture windows are a good window style for you. Although these windows cannot be opened, they're the best choice for maximizing your view. Picture windows are wide and screenless, giving you a crystal-clear view of your beautiful, sunny California property from the comfort of your home. In fact, picture windows are so stylish that they turn your view into, well… a picture! Benefits these windows offer include:
Maximized exterior view
Energy efficiency
Tons of natural light
Boosted aesthetics
Selecting the best replacement window style for your home may be pesky, but once you're informed about your options, making a decision will be a piece of cake! Whether your priority is ventilation or maximized exterior views, there's a window style for it! At Luxury Bath & window, we offer a large selection of window designs to suit your home. Each window style is carefully crafted to boost curb appeal, increase home value and escalate your energy savings. Contact us today to request a free project consultation and estimate. Give us a call at (855) 505-1718, or click here to get a FREE estimate today!