The Benefits of Kitchen Cabinet Resurfacing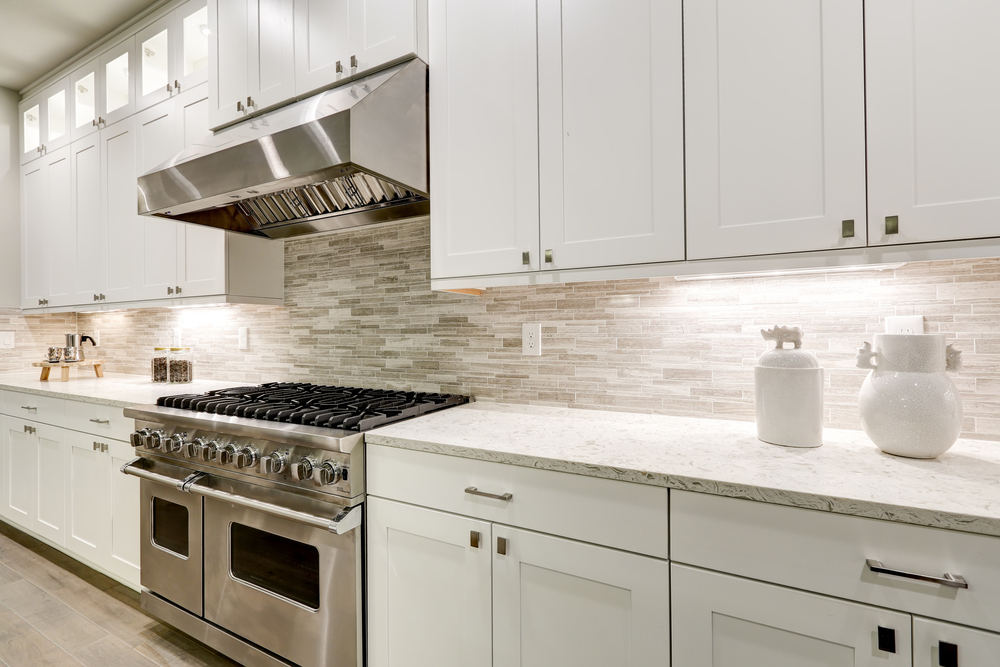 The kitchen is considered the heart of a home, and cabinetry is one of the essential components that add functionality, beauty, and value to the space. However, over time, kitchen cabinets can become outdated, damaged, or worn out, detracting from the overall aesthetics of the kitchen. When this happens, homeowners are often faced with the dilemma of whether to replace or refinish their cabinets. Kitchen cabinet resurfacing, also known as cabinet refinishing or cabinet refacing, is an excellent solution for those looking to update their kitchen without the expense and inconvenience of a complete cabinet replacement. In this article, we'll explore the benefits of kitchen cabinet resurfacing in detail.
It's Affordable
One of the most significant advantages of kitchen cabinet resurfacing is its affordability. Compared to the cost of replacing cabinets, resurfacing cabinets is much more budget-friendly. The reason is simple: resurfacing involves applying a new finish over the existing cabinets, rather than tearing out the old ones and installing new ones. This means you can transform the look of your kitchen at a fraction of the cost of a full remodel.
It Only Takes 3 Days to Complete
Another advantage of kitchen cabinet resurfacing is that it's a relatively quick process. Unlike a complete kitchen renovation, which can take weeks or even months, resurfacing cabinets can be completed in as little as three days. This means less disruption to your daily routine and less time spent living in a construction zone.
It Prevents Wastage
Cabinet resurfacing is an eco-friendly alternative to a complete cabinet replacement. When you replace your cabinets, the old ones end up in a landfill. With resurfacing, you're essentially recycling your existing cabinets by giving them a new lease on life. By avoiding the wastage associated with a complete replacement, you're doing your part to reduce your carbon footprint and protect the environment.
Numerous Finishing Options are Available
Kitchen cabinet resurfacing offers homeowners a range of finishing options to choose from, including paint, stain, and veneers. You can choose a finish that complements your kitchen's existing décor or opt for a completely new look altogether. With a variety of colors, textures, and styles to choose from, you can create a custom look that perfectly suits your taste and personality.
It Gives Your Kitchen an Immediate Makeover
Finally, one of the most significant benefits of kitchen cabinet resurfacing is that it gives your kitchen an immediate makeover. With new cabinet fronts, hardware, and finishes, your kitchen will look like it's had a complete overhaul, even though only the cabinets have been updated. This means you can enjoy a fresh, new kitchen without the expense and inconvenience of a complete remodel.
If you're looking to update your kitchen on a budget, kitchen cabinet resurfacing is an excellent option to consider. With its affordability, quick turnaround time, eco-friendliness, and numerous finishing options, it offers homeowners a cost-effective way to transform the look of their kitchen in a flash. Plus, with an immediate makeover, you'll be able to enjoy your new kitchen in no time. To get started with your cabinet resurfacing project, give us a call at (855) 505-1718 or click here for a FREE estimate!