Why Vinyl Windows are the Best Choice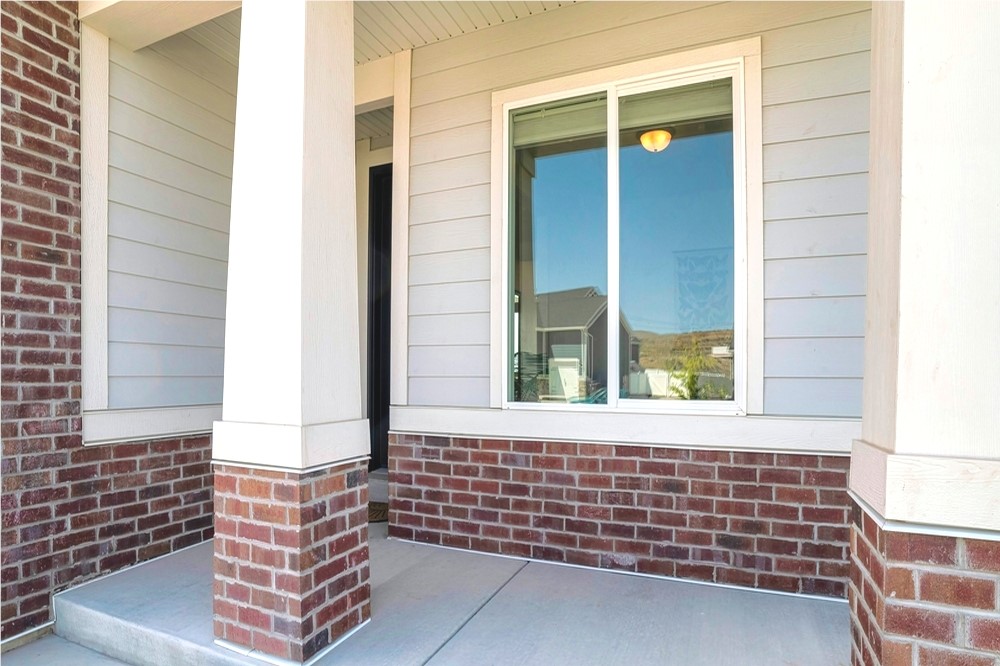 As you live your everyday life, you may not notice how significant a role your windows play in your life. Most people take their windows for granted. The windows of your home actually help set the tone of your home's design in addition to protecting home residents from the elements and keeping the interior comfy. However, these benefits are not valid for all window materials. The window material that offers the most benefits is vinyl windows. In today's blog, we will be going over why vinyl windows are the best choice for your home.
1. Unparalleled Energy Efficiency
When it comes to more consistent and comfy indoor temperatures, vinyl windows are your top choice. Vinyl window frames are made from durable plastic material known as polyvinyl chloride, or PVC for short. PVC can withstand extreme temperatures without compromising its function. Another great perk of PVC is that it's budget-friendly, it ranks high for hardness, and has superior strength. PVC has a high R-value—meaning it is thermal resistant and can retain heat. This very feature is what makes it the top choice for energy efficiency. It helps keep your home cool during the summer and warm during the winter. It will help reduce your need for adjustments to your HVAC system, which will help lower the cost of your energy bills.
2. Exceptional Durability
As previously mentioned, vinyl windows are known for their exceptional durability. They are non-corrosive and perform really well in both warm and cold climates. Vinyl windows are slow to age thanks to their superior resistance to the elements. Once you install vinyl windows, you won't have to worry about replacing them for several decades!
3. Virtually Maintenance Free
When you have vinyl windows installed in your home, you'll be happy to know that you'll have very few maintenance chores to take care of. The only maintenance you need to do is basic cleaning. Cleaning your windows with soap water will keep your vinyl frame looking as good as new. Cleaning bird droppings and dirt will not only keep your windows looking beautiful, but will help ensure that your windows operate smoothly. Dirt can cause windows to get stuck, so occasional cleanings will keep your windows in their prime state.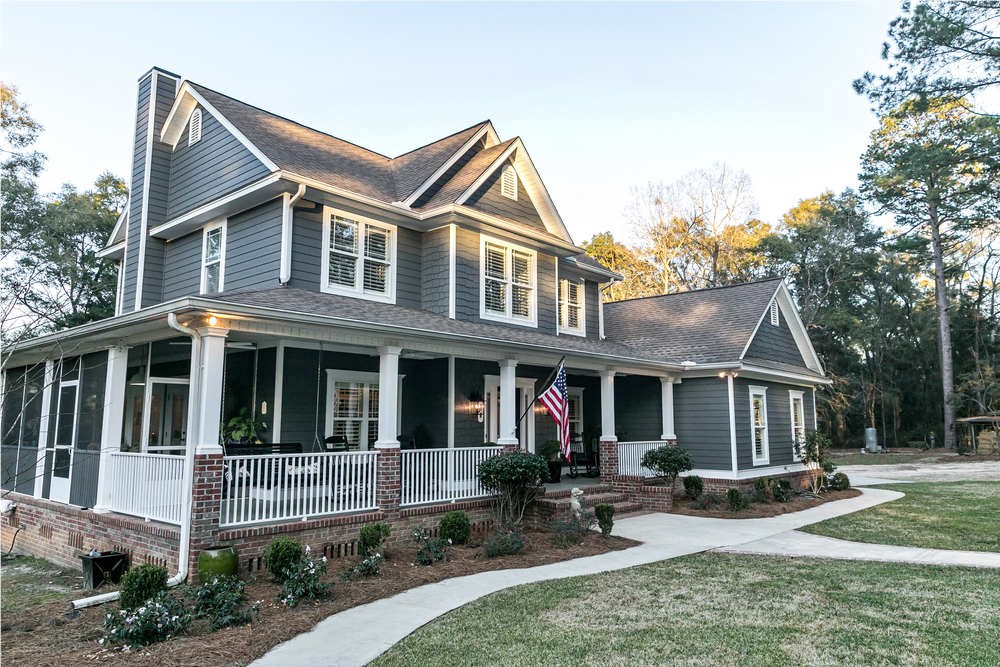 4. Boosted Curb Appeal
Who doesn't want a nice-looking home that makes them proud when arriving home from work? Windows are the cornerstone of your home's visual appeal—both inside and out. Vinyl windows add a striking point of interest to any home. They're modern, simple, and fresh. Windows play a major role in the overall aesthetic of your home. When you replace your old windows, you'll be surprised by how much better your house looks!
Lower energy bills, comfort, and peace of mind are few of the many benefits vinyl windows have to offer. Unlike other materials, vinyl windows are highly energy efficient. They help lower your energy bills, they're durable, they boost your home's curb apparel, and they're virtually maintenance-free! We hope this blog helps you understand why vinyl windows are the best choice for your home. If you're ready to upgrade to vinyl windows, Luxury Home Conceptss is the ideal team for the job! Contact us today to request a free project consultation and estimate. Give us a call at (855) 505-1718, or click here to get a FREE estimate today!