4 Steps for Planning Your Springtime Bathroom Remodel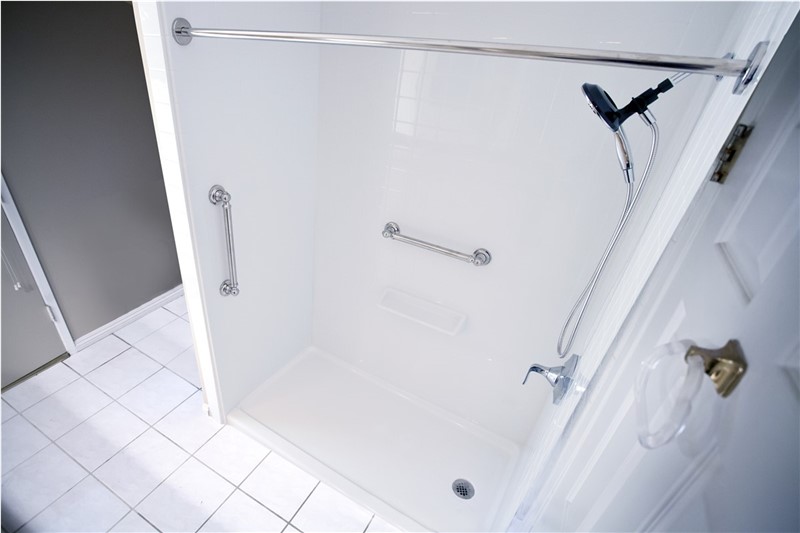 There's something about spring that makes you want to get things in order, throw out the old, and make improvements. If blooms and sunny days are inspiring you to get the bathroom remodel that you've been wanting, then there's no better time to get started.
Below are four steps that you can take to help spring your remodel into action!
Set Your Budget
Setting a budget might not be the most exciting part of a bathroom remodel, but knowing what you have to work with financially will make the next steps easier. If you're not sure what remodeling will cost, you can always contact a few remodelers to get some pricing information. Most reputable bathroom remodeling companies will offer a free, no-obligation cost estimate.
Choose Your Products
Next, it's time to think about function, then you can choose products that fit those needs. For example, you might get a replacement tub if your like to soak in a warm bath. A shower is best for quick and convenient bathing, and those with limited mobility might be interested in a walk-in shower or walk-in bath. Once you have the basics settled, then you can think about accessories like soap caddies and grab bars.
Customize Your Style
Now that you have the basics down, it's time for the fun part—designing your bath or shower! Reliable remodelers will have several styles, colors, and patterns to choose from, allowing you to custom design your bath, shower, wall surround, and more. Below are some popular design trends that you might be interested in:
White on White: When you want a color scheme that you can easily pair with any décor, you can't beat white baths and showers with white wall surrounds!
Simulated Tile: Simulated tile can be customized in a variety of ways, and since it is created with nonporous acrylic, you won't have to deal with grout stains ever again.
Stone Textures: Wall surrounds that are made to look like real stone provide a luxurious look that's sure to impress. Granite and White Slate are popular options.
Find a Reliable Bathroom Remodeler
This probably goes without saying, but you won't get the results you want without hiring the right bathroom remodeling company. If you're looking for a team that will take the time to customize a space that works for you, contact us at Luxury Home Concepts today. We will provide you with a free, no-obligation consultation and quote!