Your Trusted Local Los Angeles
Home Remodeling Company
Servicing all Los Angeles County, Ventura County,
Santa Barbara County, and Kern County.
From windows and doors to full-service bathroom remodels, we've got you covered with the best products, services, and customer care.

Los Angeles Home Remodeling Company
As a homeowner, you're no stranger to remodeling projects. If you're getting ready to tackle a home renovation, get in touch with the local experts at Luxury Home Concepts. Since 2017, our team has become a trusted choice for a wide range of services range from bathroom remodeling projects to replacement windows and replacement doors.
If you're ready to take your Los Angeles home to the next level, we're ready to help you start the planning process with a free project estimate.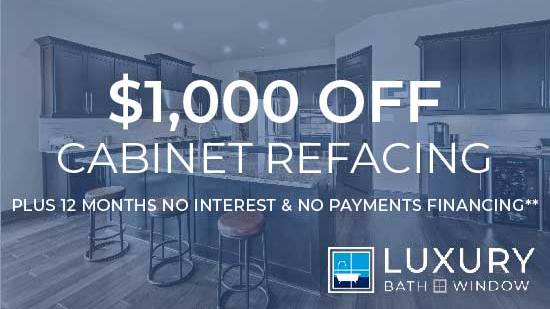 Get $1,000 Off Cabinet Refacing
We are offering a limited-time offer of 12 Months NO Interest & NO Payments Financing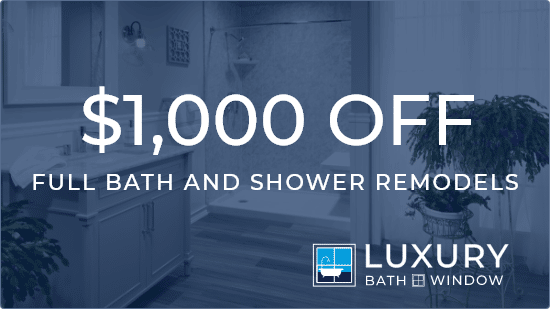 Get $1,000 Off One Complete Bathtub or Shower Project
We are offering a limited-time discount of $1,000 off your bathtub or shower project!
Get $1,500 Off Your Replacement Windows!
For a limited time, we'll slash $1,500 from the estimate for your window installation (10 windows min.).
ABOUT US
About Our Team
Luxury Home Concepts is a full-service home remodeling company serving homeowners throughout the greater Los Angeles area. Since we first opened our doors in 2017, we have been completing a wide range of home remodeling projects, including window replacements, door installations, and comprehensive bathroom remodels.
We believe our customers deserve nothing but the best, so we only use products from top brands such as Luxury Bath and Madison. With over 35 years of combined experience, strong warranties, and flexible financing options, we know what it takes to make every aspect of your remodel a breeze! If you're ready to start planning your project, get in touch with our team today.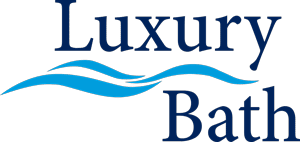 SERVICE AREAS
Professional Home Remodelers Serving the Greater Los Angeles Area