Beautiful Bathroom Conversions for Your Los Angeles Home
Give us one day, and we'll transform your bathroom into a more functional space!

Los Angeles Bathroom Conversion Company
When Greater Los Angeles homeowners want fast and affordable bathroom renovations, they turn to the proven expertise of Luxury Bath & Window. We offer custom bathroom conversions that are completed using top-rated Luxury Bath products and installed by experienced, factory-trained bathroom remodeling professionals. Our budget-friendly prices and one-day installations make it easy to move forward with your bathroom update!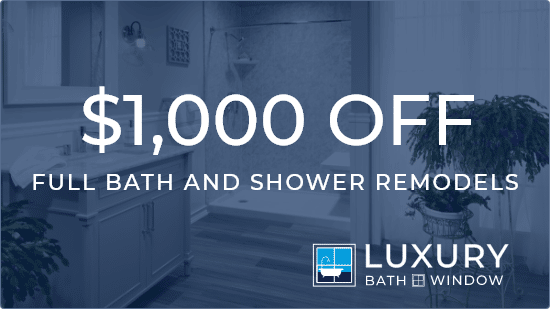 Get $1,000 Off One Complete Bathtub or Shower Project
We are offering a limited-time discount of $1,000 off your bathtub or shower project!
Get $1,500 Off Your Replacement Windows!
For a limited time, we'll slash $1,500 from the estimate for your window installation (10 windows min.).
Top-Rated Bathroom Remodeling Services
As your trusted local bathroom remodeling contractors in Los Angeles, Luxury Bath & Window knows what it takes to deliver the best baths for all types of homes. Whether you're remodeling for style, functionality, or a little of both, you can count on us to deliver the bathtub replacement you need!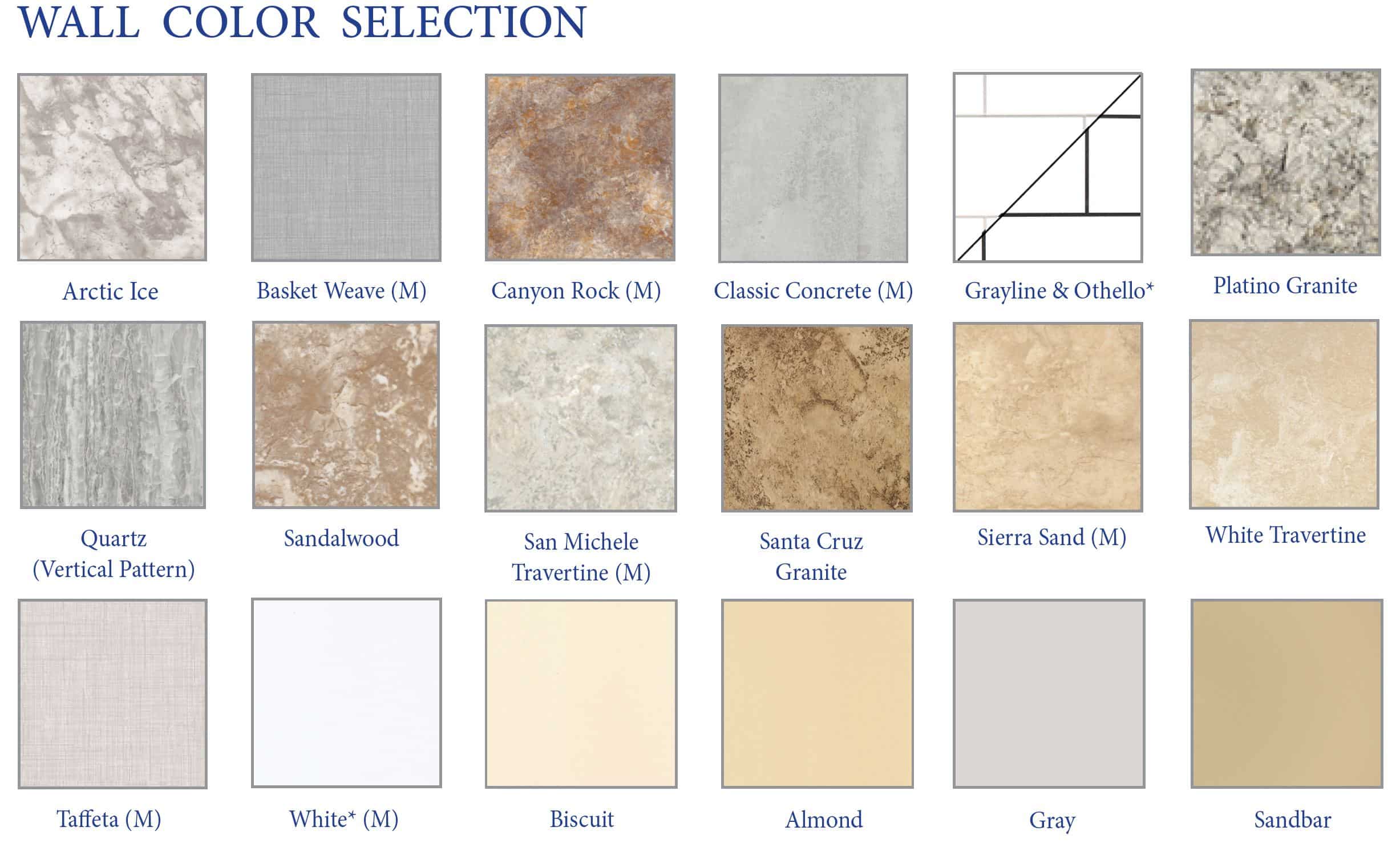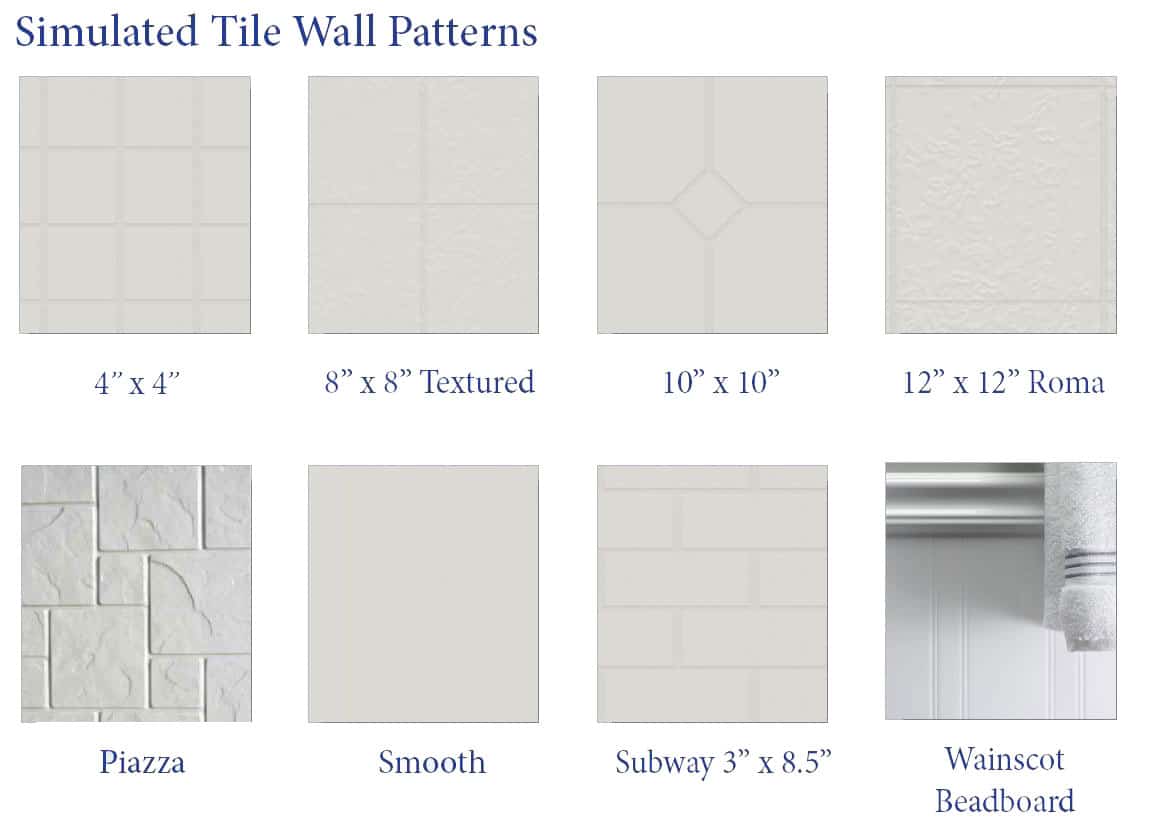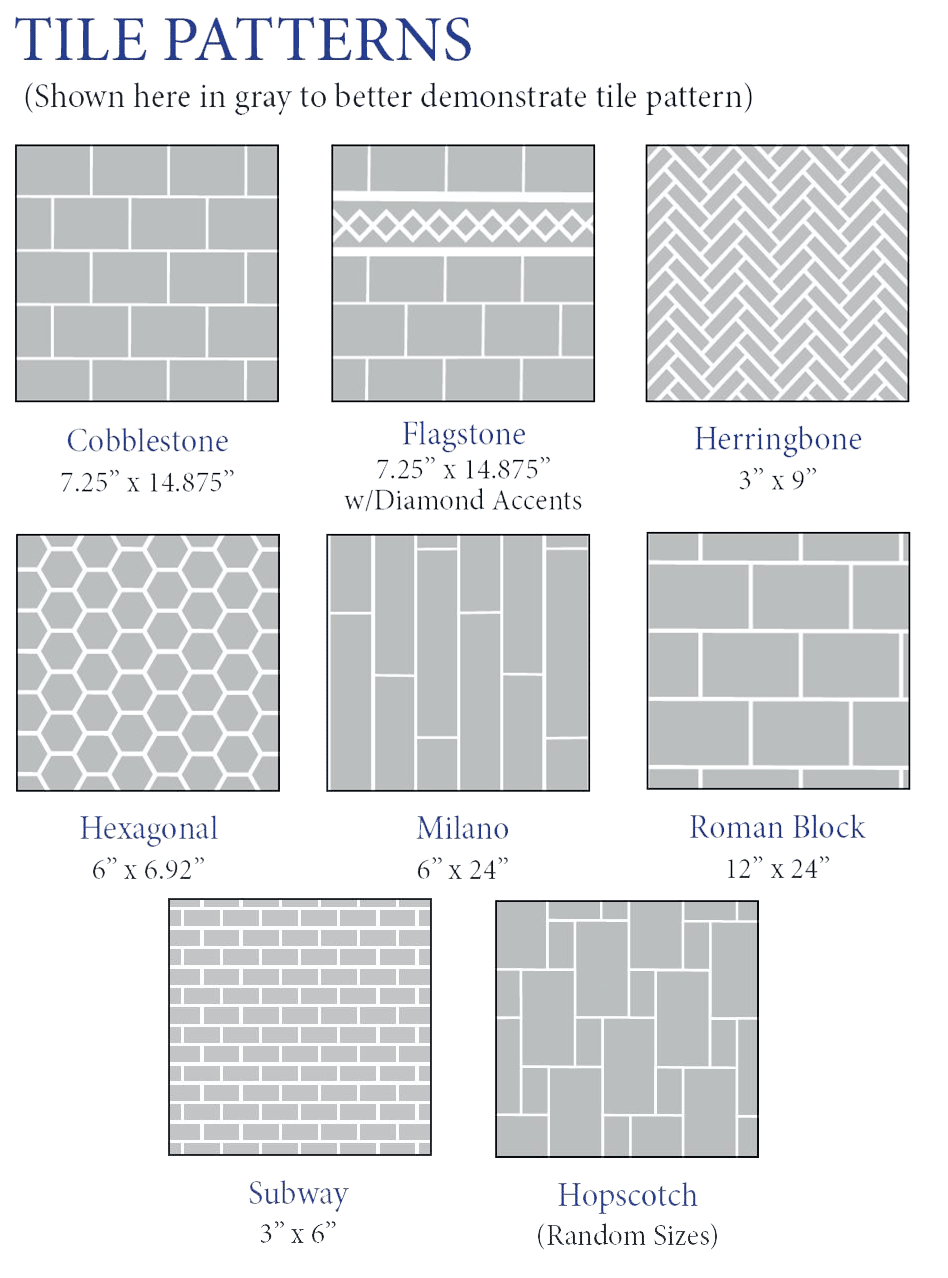 SERVICE AREAS
Professional Home Remodelers Serving the Greater Los Angeles Area