How a Bath Remodel is Completed in One Day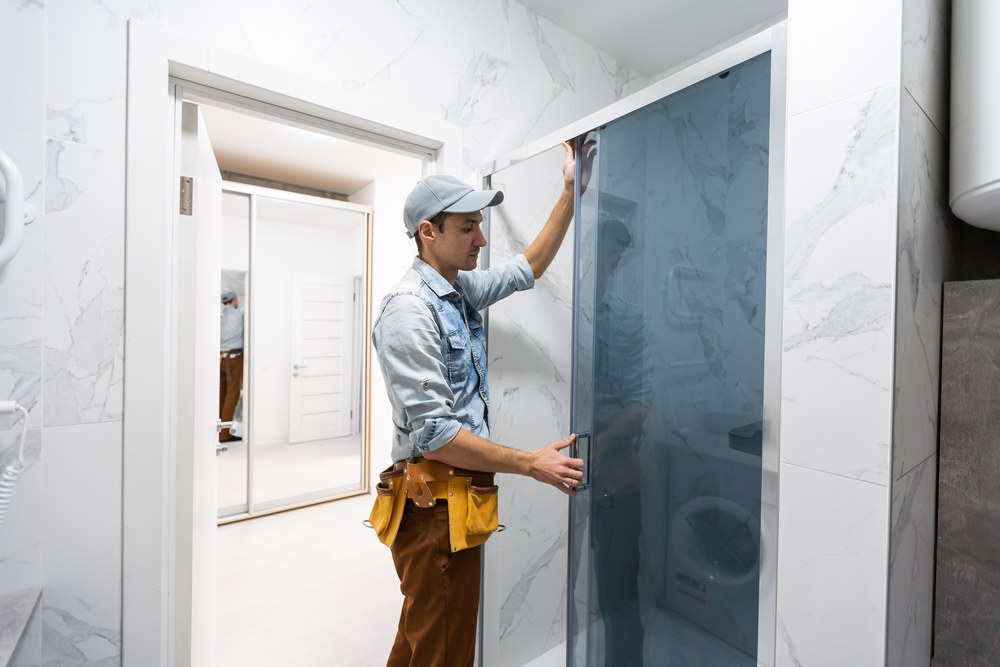 Remodeling a bathroom can be daunting to homeowners, which can lead to putting the project off for years. They worry about the cost and the time it will take to complete the remodel. But what if it could be done in one day? Read on to learn how a bath remodel is completed in one day.
Hire Experienced Professionals
Working with experienced professionals who can get the job done quickly and efficiently is the first step to completing a bath remodel in one day. At Luxury Bath Technologies Los Angeles, we have the necessary skills and tools to provide simple, stress-free one-day bathroom remodeling.
Choose the Right Materials
When remodeling the "wet-area" of your bathroom, you are changing items like your bathtub, shower, or walk-in tubs. A bath remodeling contractor like Luxury Bath Technologies Los Angeles can help you choose the best materials that fit your bathroom's unique space. The team will properly measure your space so that your new fixtures fit. Choosing the materials that will fit your needs and ensuring that everything is measured correctly can help speed up the installation process.
Prepare the Space
The process will begin quicker if you clear the space of any items that might get in the way of the remodel. Any nearby surfaces not being worked on should be covered to protect them from damage.
The Demolition
Those working on your space will remove old fixtures at the beginning of the project. Again, clearing the space makes the installation flow smoothly and without interruption.
The Installation
Once the space is cleared, the new materials – your shower, bathtub, shower enclosure – should be installed first. Save the smaller items like fixtures and accessories for the process's end.
One-Day Bathroom Remodeling with Luxury Bath Technologies Los Angeless
Overall, a one-day bath remodel requires careful planning, preparation, and execution, but it can be a great way to quickly update your bathroom without causing too much disruption to your daily routine. When you are ready to start your one-day bath remodel, contact Luxury Bath Technologies Los Angeles. Our team of professionals will provide you with a high-quality remodel you'll want to show off. Call us at (855) 505-1718 or click here for a FREE estimate!