Maximize Your Budget with Our Exclusive Senior Discount
We take pride in offering tailored services accompanied by our senior citizen discount.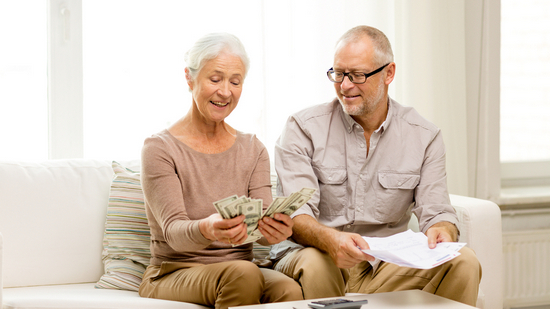 Renovating your home can bring about significant stress and often be very costly. That's why, at Luxury Home Concepts, we go the extra mile to alleviate both the financial and emotional burdens associated with home improvement.
With our unwavering commitment to your satisfaction, we prioritize removing stress and reducing expenses from the equation when embarking on a home improvement project. Whether you have your sights set on window replacements or bathroom remodeling, we provide a range of financing options tailored to help transform your dream home into a reality.
Discover the Perfect Home Improvement Financing Solution for You
Luxury Home Concepts has joined forces with Synchrony Bank to bring you a diverse range of financing solutions that are both competitive and flexible. With our strategic partnership, we strive to find the most advantageous options available.
By simply completing a straightforward application, you may qualify for affordable and convenient financing, including the enticing possibility of 18 months same as cash. This means you can embark on your home remodeling project with ease, knowing that you have flexible payment terms.
For further details, reach out to Luxury Home Concepts today!
Get the Best Deal and Expert Advice with Our FREE, No-Obligation Consultations. At Luxury Home Concepts, your satisfaction is our top priority. That's why we offer complimentary consultations to provide you with valuable information on home remodeling loans specifically designed for homeowners in Los Angeles.