Refresh Your Bathroom with a New Tub or Shower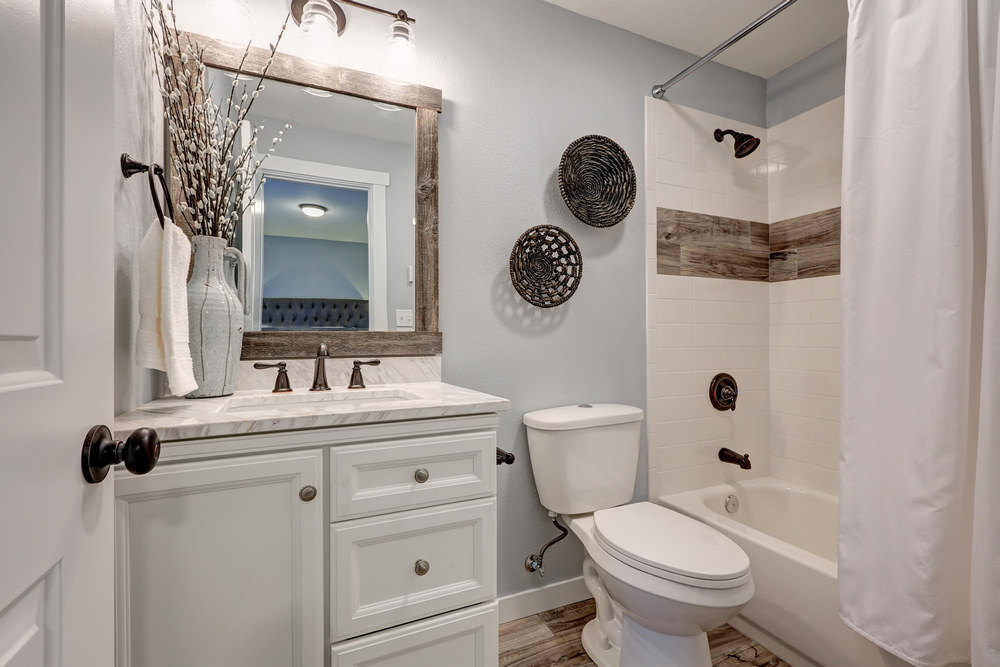 A bathroom serves as more than just a functional space in our homes. It's also a sanctuary where we begin and end our day, a place for relaxation and rejuvenation. If you've been considering a bathroom renovation, here are a few compelling reasons to refresh your bathroom with a new tub or shower.
Update Aesthetics & Look
Over time, your tub or shower can show signs of wear and tear, such as chips, cracks, or discoloration. A new tub or shower can completely change the whole look of your room. By replacing them with newer models, you can significantly enhance the overall aesthetics of your bathroom. Add a sparkling, pristine white bathtub, convert a shower/tub combo into a walk-in shower to create more space, or treat yourself to a rain shower showerhead or jetted jacuzzi tub. There are countless designs and styles, enabling you to match your new fixture perfectly to your desired bathroom style.
Increased Home Value
A well-designed, modern bathroom can significantly increase your home's overall value. Potential buyers often consider the condition of the bathrooms, and a new tub or shower can be the feature that gets your home to sell. By revamping your bathroom with a new shower or tub, your home will be at the top of the list when you decide it's time to sell.
Enhanced Relaxation & Comfort
If your current bathtub is too small or your shower doesn't provide the pressure or functionality you desire, it can significantly hinder your comfort and relaxation. Opting for a deep-soaking tub or a shower with various pressure settings can transform your bathroom experience, making your morning or evening routine something to look forward to.
Better Use of Space
If you're working with a smaller bathroom, replacing your existing tub or shower can help you utilize your space more efficiently. Consider a shower-tub combo or a standalone shower cubicle to maximize your bathroom's square footage.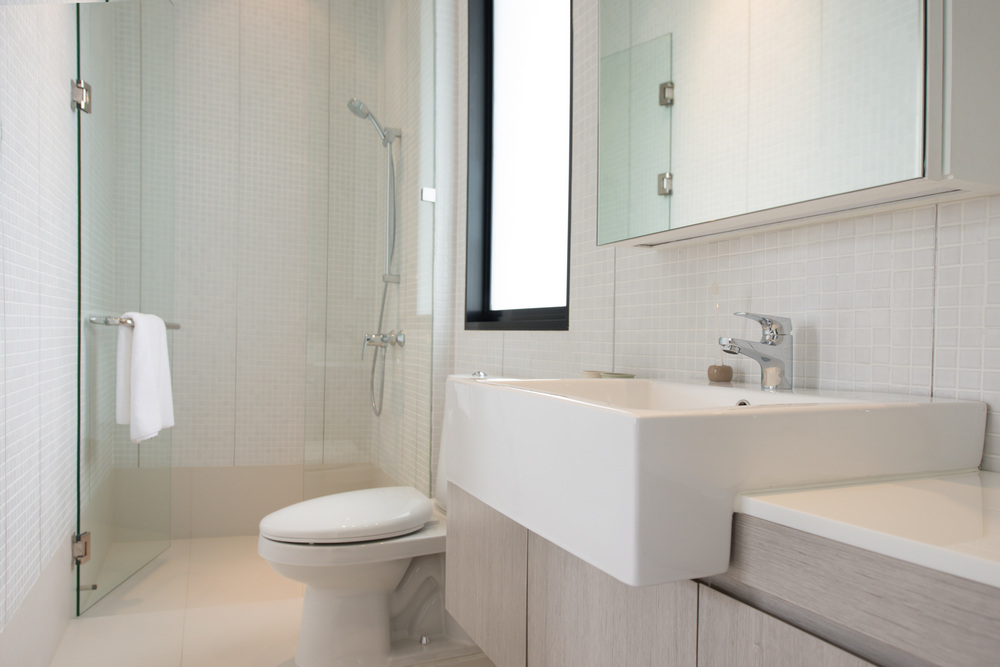 Improved Accessibility
It's important to think about your bathroom's design and what would make using it a better experience for you every day. A tub or shower upgrade can improve accessibility. Walk-in tubs, low-threshold showers, or the addition of grab bars and seating in showers can make the bathroom much safer and more comfortable to navigate. A little planning now can lead to more independence in the future.
Enhanced Energy Efficiency & Savings
Modern tubs and showers are designed with energy efficiency in mind. Features like low-flow showerheads or insulated bathtubs can help conserve water and decrease water heating costs. You'll lose less water and spend less on your bills every month.
Addresses Current Issues
If you've had issues with mold, mildew, or consistent leaks, installing a new tub or shower can help address these problems head-on. This process often involves removing the existing tub or shower, allowing you to spot and tackle any issues. Replacing your old tub or shower allows you to not only fix any existing issues but it gives you a reason to start your bathroom renovation with a new tub or shower.
Install a New Tub or Shower with Luxury Home Concepts
Whether it's improved aesthetics, increased home value, or enhanced comfort and accessibility, a new tub or shower can breathe new life into your bathroom. At Luxury Home Concepts, we can help provide solutions for your bathroom renovation needs. From bathtub and shower replacements to full bathroom remodeling and conversions, our team is here to help bring your dream bathroom to life. Call us at (855) 505-1718 or click here for a FREE estimate!