The Top 4 Benefits of a Tub-to-Shower Conversion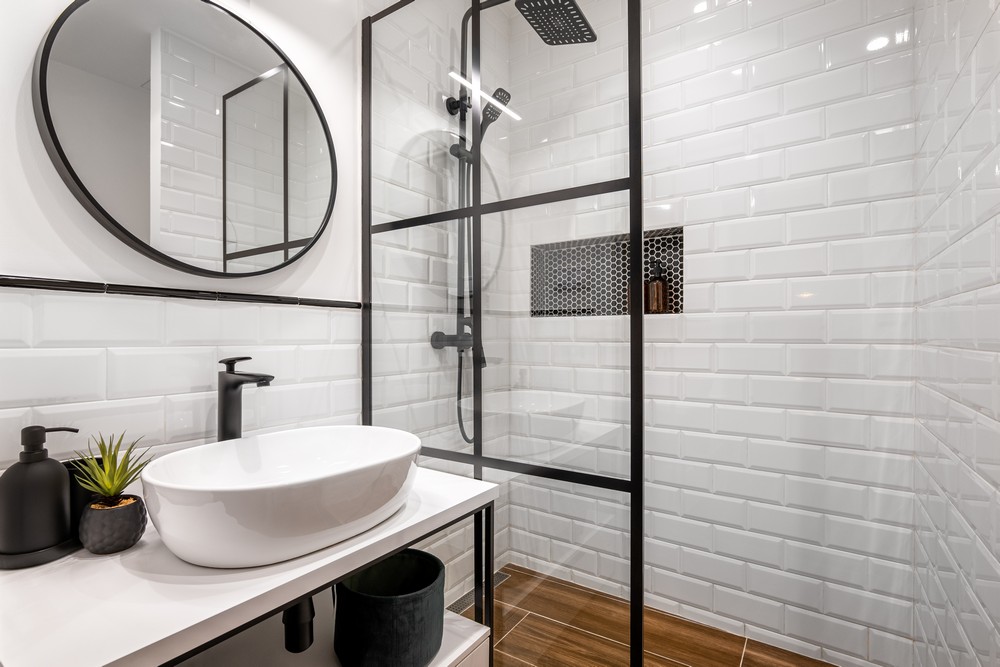 Renovations to your bathroom can transform the space tremendously. Bathroom renovation projects can be dramatic and effective when planned and executed well and are usually affordable and hassle-free. Tub-to-shower conversions are a wise investment and a notable upgrade for your home. Converting a tub into a shower is a simple and affordable project that packs quite the punch and adds value. Listed below are the top 4 benefits of a tub-to-shower conversion and why it should be your next bathroom renovation.
What Is a Tub-to-Shower Conversion?
One way to reinvent your bathroom is to turn your bathtub into a shower. Converting your shower area is a popular, easy, affordable remodeling upgrade, especially for those who rarely use the tub or lack space in a smaller bathroom. Your bathtub is removed and replaced with either a walk-in or a traditional shower. The conversion also adds room in the bathroom for household members with mobility needs.
Benefits of the Tub-to-Shower Conversion
Showers are usually the focal point in bathrooms that have been renovated because they are typically designed with open concepts. Beautiful and accessible showers are highly valued on the market because they offer many advantages, including:
1. Safer and Accessible
Tub-to-shower conversions enhance your bathing experience by giving you more bathing space. A seat and grab bars can make your shower safer if you need assistance while bathing and do not wish to sit all the way down to the ground like in a bathtub. The best way to prevent falls is not to have to step over a bathtub wall.
 2. Less Maintenance
Bathtubs require more cleaning time and maintenance because moisture can seep into walls and floors. Mold can stem from excess moisture, leading to expensive repairs and mold removal. That's not to say that a shower can't cause this damage because it still creates humidity and moisture. A strong bathroom fan or dehumidifier can remove any remaining moisture from a shower. Modern showers are designed and manufactured using materials that make cleaning easy. No matter how often a tub is cleaned, mold will grow along caulk lines, soap scum will gather on surfaces, and hard water minerals will form in corners. Having to clean these things decreases if you take a shower.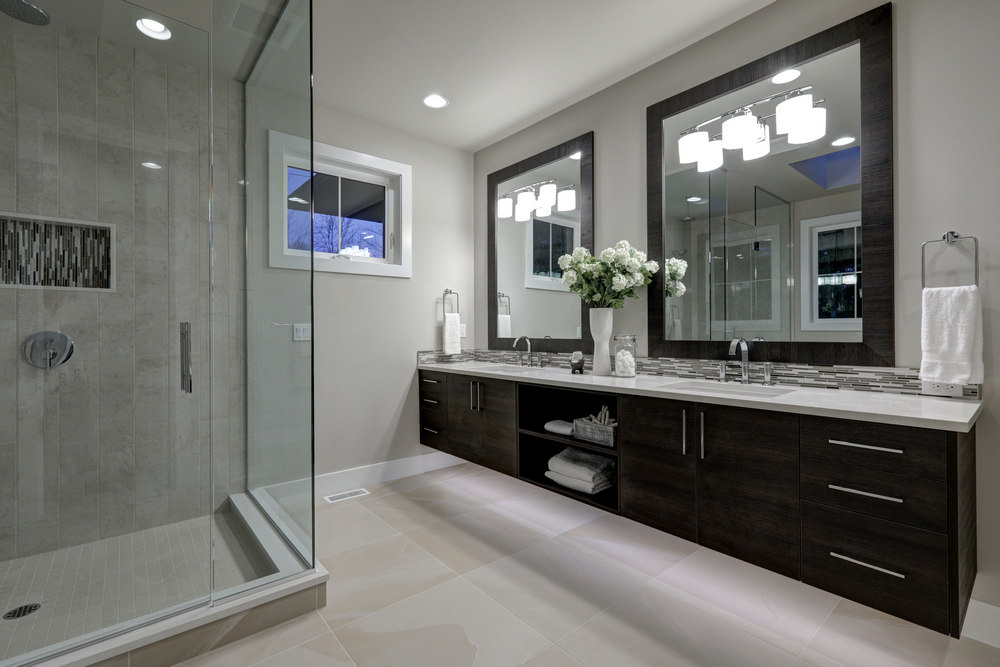 3. Elegant Style
Tubs are a large focal point in bathrooms, and the entire area becomes an eyesore if the tub is outdated, ugly, or equipped with unappealing shower curtains. A modern shower that is beautifully designed with glass doors and shows off the shower's stylish components is pleasant to look at and eye-catching. 
There is an endless array of shower products in different colors, patterns, and textures offered by contractors and installation companies. With tub-to-shower conversion companies like Luxury Home Conceptss, a talented team of designers can work closely with customers to determine which style will work best in their home. They will consider your home's design, the size and area of the tub, and other factors to ensure your conversion looks how you want.
4.Increased Home Value 
You can increase your home's resale value by having a well-designed, well-built custom shower. A homeowner who remodels a bathroom regains more than half the remodel cost when they sell their home. Converting your tub to a shower benefits you and your home if you decide to sell.
Convert Your Tub to a Shower with Luxury Home Conceptss 
A tub-to-shower can be a hassle-free project when handled by the professionals at Luxury Home Conceptss. We offer tub-to-shower conversion services that include design, planning, and installation and ensure that you are left with the bathroom renovation of your dreams. For a FREE estimate, call us at (855) 505-1719 or visit our website today!