Updating a Small Bathroom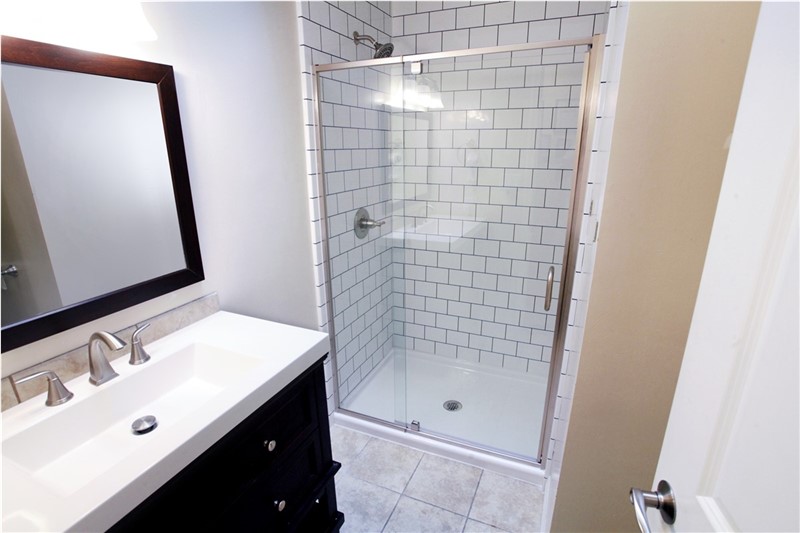 A small bathroom can feel like a hopeless case for upgrading, but that doesn't hold true if you have the right options available for your space requirements. With custom-sized showers and bathtubs, you can bring out the full potential of your bathroom with the limited space you have.
When considering updating your small bathroom, you want to find a bathroom remodeler, like Luxury Home Concepts, with services and benefits such as these:
Practical Small Bathtub Options

Space-Friendly Small Shower Options

Convenient Wall Storage Solutions
Practical Small Bathtub Options
You'll most commonly find standard 5′ tubs when searching for bathtub replacements, but for a small bathroom, that size is too long and usually too wide for your space. To solve this problem, you want a 4.5′ bathtub that will nestle into your space without being obstructive.
Luxury Home Concepts offers 4.5′ bathtubs for just that purpose, and with a variety of bathtub liner colors and styles, as well as an array of tub styles and colors, you can have the perfect bathtub installed in your bathroom by us. We even have narrow, short walk-in tubs to fit the small bathrooms of those aging in place!
Space-Friendly Small Shower Options
Some small bathrooms don't even have room for a tub, and with the shower taking up a majority of the floor space, your bathroom is left feeling cramped and hard to move around in. To maximize your floor space, you want a custom small shower that gives you enough room to shower and walk around your bathroom.
Luxury Home Concepts has and custom-sized shower replacements of 3′ or less in length and width that come in a wide variety of colors, styles, and patterns for ultimate customizability. We even size the shower walls to fit the dimensions of your bathroom to avoid awkward trims.
Convenient Wall Storage Solutions
To truly maximize your shower or tub space, you need an effective storage solution inside your shower or tub. Ideally, you'll have at least some shower caddies and organizers to keep your hygiene products neatly placed out of the way.
Luxury Home Concepts offers not only that but niche shelving options and caddies with multiple shelves as well!
Call Today for a Free Small Bathroom Remodeling Quote!
Hesitate no further on your small bathroom remodel and let Luxury Home Concepts transform your space into what you've always wanted. Call today to talk to one of our friendly representatives, or submit an online form for a free quote!